Care For The USA
is a Full-Service Authorized Distributor of Leading 
American Manufacturers
of Advanced Technologies 
and Top Quality Health/Safety Products
CUSA features many Medical and Disinfection 

Technologies,
Devices and Products that are
Buy American Act (BAA), Trade Agreements Act (TAA) and Berry Compliant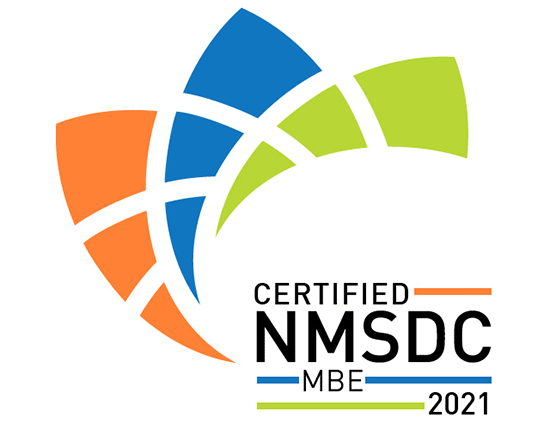 Care For The USA LLC (CUSA) is a certified Minority, Woman-Owned Business Enterprise (M/WBE) by the National Minority Supplier Development Council (NMSDC) and SBA Woman Owned Small Business Program; a certified Historically Underutilized Business (HUB) and Small Business Enterprise (SBE) in the state of Texas. CUSA is also a US Federal Government Supplier on SAM.gov and supplies state and local governments.
Advanced Technologies
(Information Technology, Remote Assistance, Asset Trackers, Thermal Destruction, Disinfection and more)
CUSA has partnered with the world's leading brands of technology manufacturers and companies to provide high-tech solutions for today's needs.
Medical Technology, Devices and Products
CUSA is a full-service authorized distributor of exceptional, fully vetted FDA and EPA regulated medical technology, medical devices, products and personal protective equipment (PPE) made and/or tested in the United States of America (USA). As distributors, we are in direct relationship with our manufacturers. Government agencies require that, as distributors, we adhere to standards and regulations and that we carefully evaluate and qualify each manufacturer-partner.
We supply a broad range of leading-edge medical technologies and personal protective equipment (PPE) that includes air/surface disinfection technology, disinfectants, gloves, masks, wipes and sanitizers. More here →
Certifications, Compliance and Regulations
We feature many medical and PPE products that are US Buy American Act (BAA) (Buy American Act ("BAA", originally 41 U.S.C. §§ 10a–10d, now 41 U.S.C. §§ 8301–8305); Trade Agreements Act (TAA) (Trade Agreements Act (TAA) (19 U.S.C. 2501, et seq.); and Berry Amendment (Essentially Berry Compliance, The Berry Amendment (USC, Title 10, Section 2533a) compliant.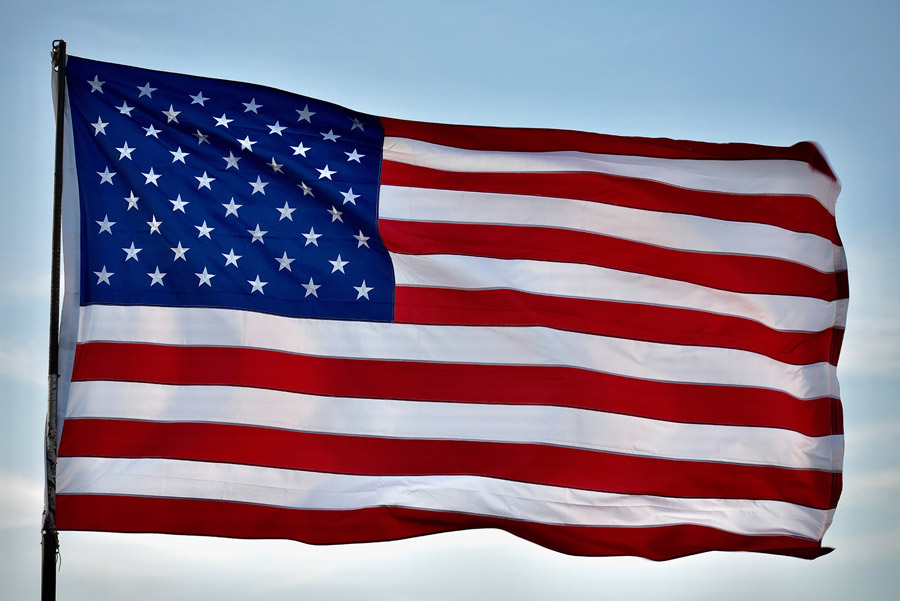 Products Made in the USA
For the USA
Fully Regulated
and Vetted Products
Branded, Private Label
and White Label