Unique Excellence and Value-Added
CUSA offers domestic and international expertise and experience in identifying disruptive technology and products; company and product launches; government regulatory adherence; product formulation and development; innovative packaging solutions; production through delivery; operations; strategic business and organizational development; marketing and sales. 
CUSA offers additional expertise through our extensive network of technology, government, medical and legal advisors.
Our attention to detail and efficiency facilitates a comprehensive approach to every aspect of your project.
We take pride in building viable, long-lasting relationships with our manufacturers and our buyers to foster mutually successful relationships.
We are a full-service partner – standing by your side – from need through delivery.
Our Key Certifications Enhance Your Success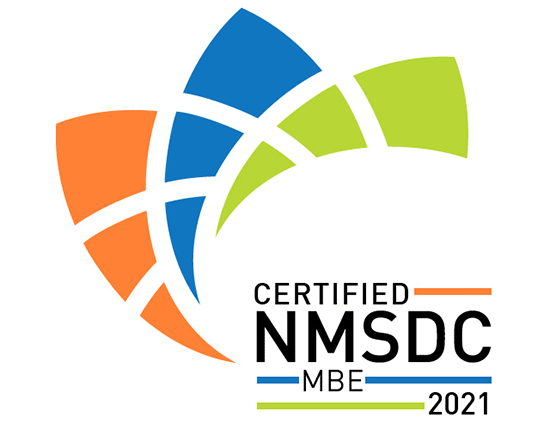 Care For The USA LLC (CUSA) is a certified Minority, Woman-Owned Business Enterprise (M/WBE) by the National Minority Supplier Development Council (NMSDC) and SBA Woman Owned Small Business Program; a certified Historically Underutilized Business (HUB) and Small Business Enterprise (SBE) in the state of Texas. CUSA is also a US Federal Government Supplier on SAM.gov and supplies state and local governments.
CUSA Offers Fully Regulated and Vetted Product
The federal government requires that, as distributors, we adhere to standards and regulations and that we carefully evaluate and qualify each of our manufacturer-partners. CUSA employs our proprietary vetting process with our manufacturers to ensure adherence to:
Good Manufacturing Practices (GMP),
ISO Standards,
Federal (FDA and EPA) regulations,
Certifications, Licensing and beyond.
We feature many medical products that are US Buy American Act (BAA) (Buy American Act ("BAA", originally 41 U.S.C. §§ 10a–10d, now 41 U.S.C. §§ 8301–8305); Trade Agreements Act (TAA) (Trade Agreements Act (TAA) (19 U.S.C. 2501, et seq.); and Berry Amendment (Essentially Berry Compliance, The Berry Amendment (USC, Title 10, Section 2533a) compliant.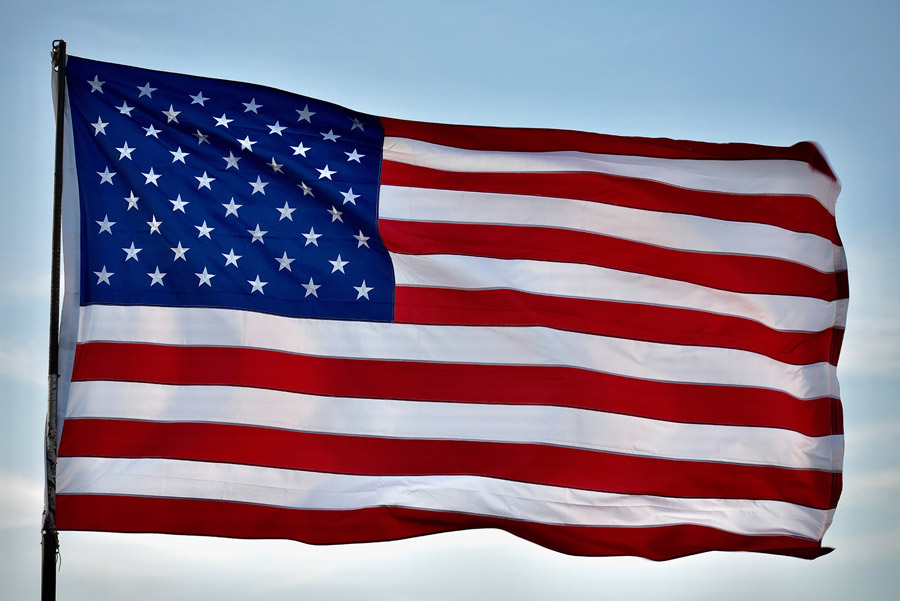 Our Products
Proudly Made and/or Tested in the USA
Fully qualified and documented through all key aspects: Regulatory, licensing, manufacturing, quality production / service and client interface.