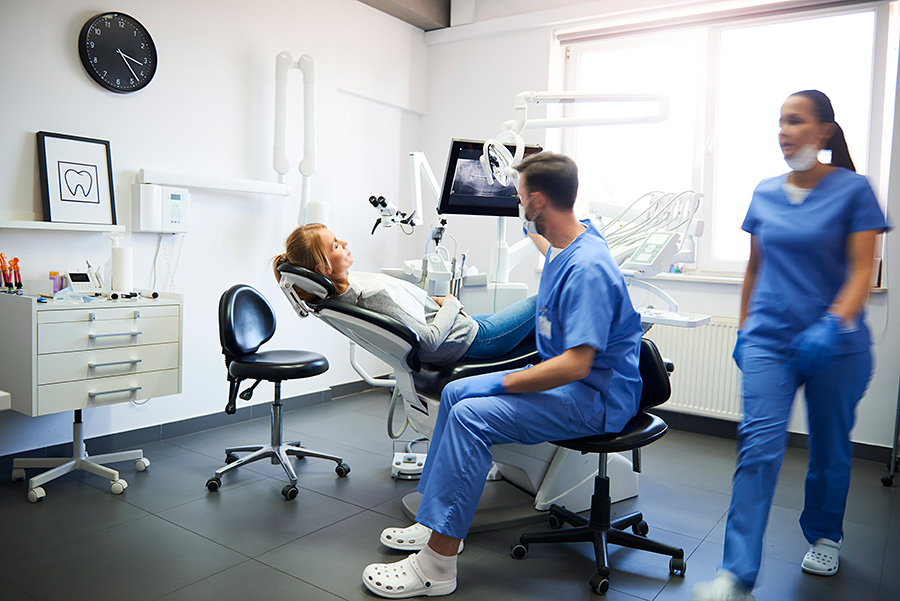 Medical Technology, Devices and Products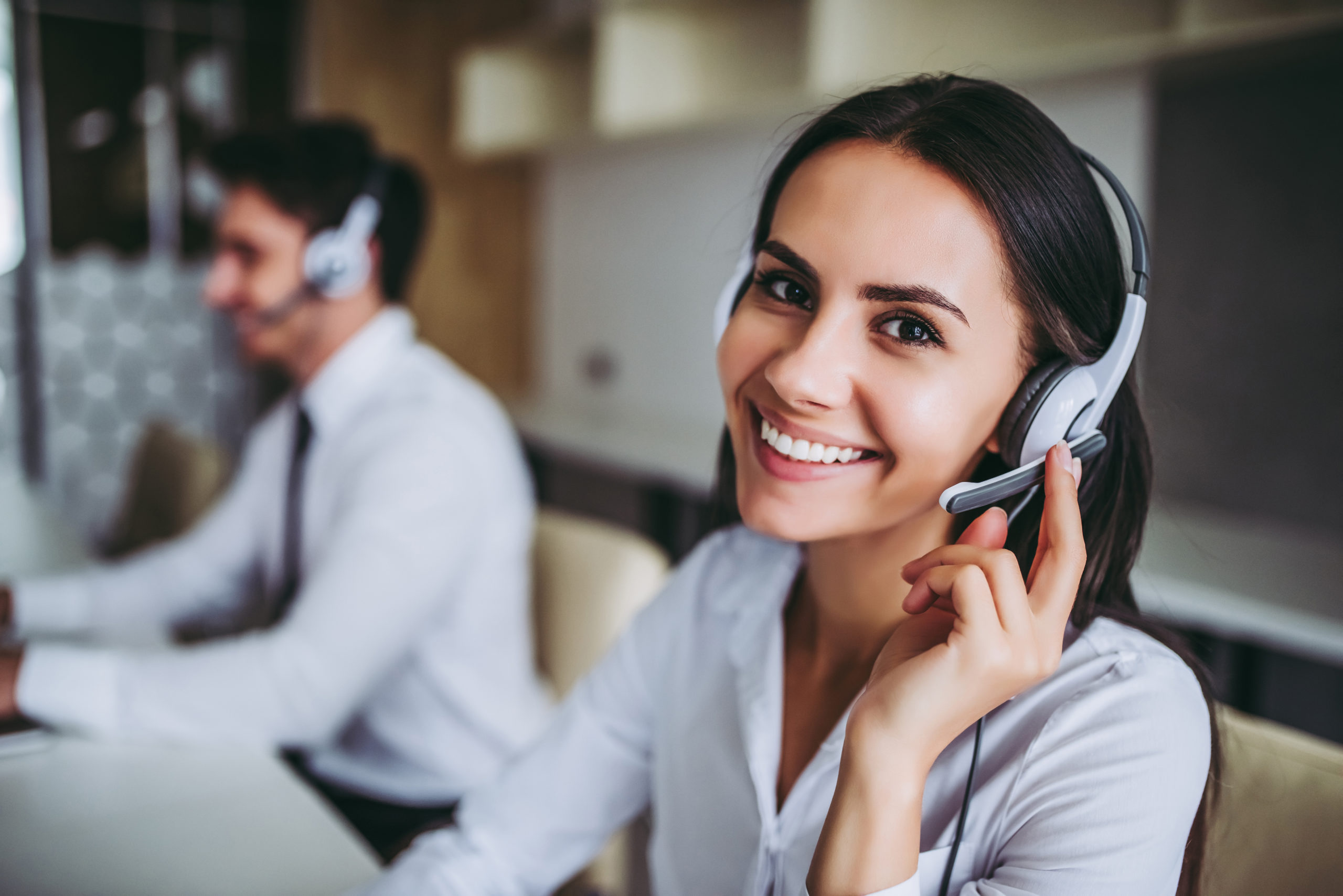 Looking for something specific?
Private, White and
Branded Products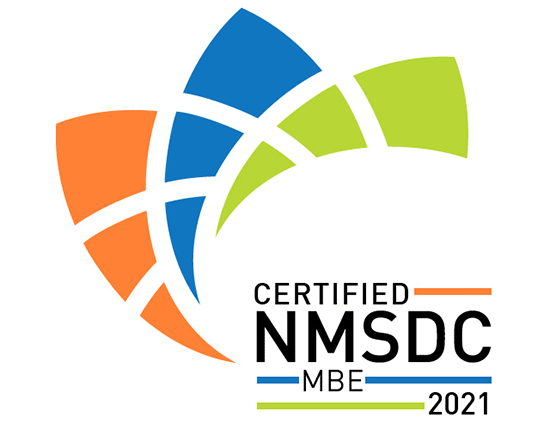 Advanced Technologies
Care For The USA represents the world's leading American Manufacturers with Advanced Technologies
Thermal Destruction Technology, Remote Assistance Technology, Asset Tracking System, Logistics Technology, IoT Remote Monitoring System, Computers, Accessories, Audio/Visual Devices, Cables, Communications, Device as a Service (DaaS), Higher Education Solutions, Data Storage, Pro Audio, Networking, Server and Storage Equipment and more…
Medical Technology, Devices and Products
CUSA Offers a Broad Range of Quality, State-of-the-Art 
Health and Safety Products
UVC/ UVA Air and Surface Disinfection Technology
Biotechnology Wound Care
Nitrile Examination Gloves
Respirators – N95, American Made "KN95"
Face Masks – Fully Transparent Anti-Fog, Pediatric, Surgical, Disposable, Reusable
Best-in-class Air Purifiers and True HEPA Filters
Multi-Purpose Disinfectant Wipes
Alcohol-free BZK and Alcohol-based Hand Sanitizers
Touchless Hand Sanitizer Dispensers – Automated Wall, Standing, Foot Pedal
PPE Kits (Masks, Gloves, Sanitizer, Wipes)
Care for the USA™ (CUSA) is a full-service distributor of exceptional, fully vetted FDA and EPA regulated medical technology, medical device and products made and/or tested in the United States of America (USA). As distributors, we are in direct relationship with our manufacturers. Government agencies require that, as distributors, we adhere to standards and regulations and that we carefully evaluate and qualify each manufacturer-partner. 
We supply a broad range of leading-edge medical and personal protective equipment (PPE) that includes air/surface disinfection technology, disinfectants, biotechnology, wound care dressings, and personal protective equipment such as nitrile examination gloves, surgical and disposable masks, disinfectant wipes and hand sanitizers. We offer many of these products private label, white label and CUSA branded.                                        More on Branding here.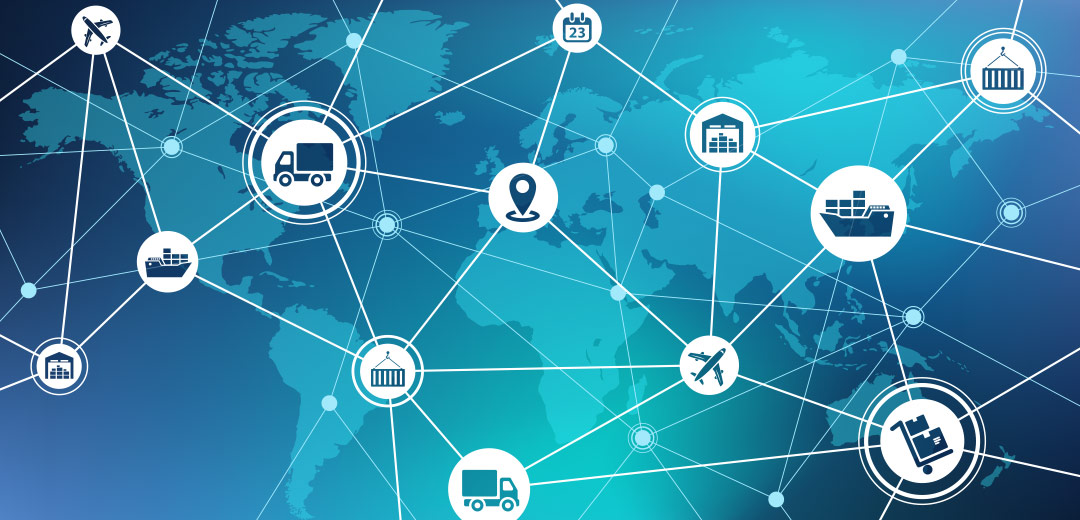 Looking for something specific?
Please inquire. We source the best in fully regulated products.
In the wake of the global pandemic, we have been able to source and secure low availability, hard-to-find products and services for nationwide fulfillment. We access our wide and deep network of manufacturers, contacts, and suppliers to acquire what many say is too 'difficult'. Inquire and we can step into action. 
Private, White and Branded Products
CUSA Offers End-to-End Solutions of Customizable Products To Elevate Your Brand
Our products are offered branded, white label (your label), private label or CUSA label.
We define these terms as:
Branded: Labeled in manufacturer's branded name. Label content adheres to the federal regulations for the respective product category.
White Label: Your company logo, product brand name, art. It is the responsibility of the purchasing company to provide within-regulation, finished labels or label art. Label size specs and full details are provided at time of discussion. Your company's finished labels are affixed to the product at the manufacturer's facility( s).
Private Label: We can also develop and manage proprietary, private label products for your company. We facilitate all aspects from product concept to finished product. Please inquire for further details.
We enthusiastically search, source and secure state-of-the-art products and services on behalf of our clients. We look forward to learning more about your company's needs to discuss possibilities that support your success.
Governments, businesses, and corporations set aside a significant, specific budget for NMSDC Minority-Business Enterprise (MBE) certified small businesses. This allows CUSA to be in a favorable position to represent top quality and leading-edge products to a large database of the country's most influential corporations. Have a company you have not been able to secure? Our Minority Business Enterprise and other certifications may be the way to gain attention and eventually, the sale. 
The CUSA team offers specialized Consulting Services from over 60+ combined years of domestic and international expertise and experience in identifying disruptive technology and products; company and product launches (medical devices, sustainable/organic concepts: food and personal care); government regulatory adherence; product formulation, development, innovative and standard packaging solutions, production through delivery; all aspects of import/export; operations; strategic business and organizational development; public relations, marketing, sales, and more. 
Our team is available for speaking engagements. Our inspirational story encourages and activates young and/or seasoned entrepreneurs and business people. Inquire to discuss.